Brands
At Jan Rozing Men's Fashion you will find an extensive selection of specially selected brands. We have been working together with most manufacturers for years and have proven to be a reliable partner to do business with. We seek reliability in stability in deliveries, fits and quality.

We have made a selection of our brands to present on this website. If you have a special wish or miss a brand: please contact us. Maybe we have the article you are looking for in our store!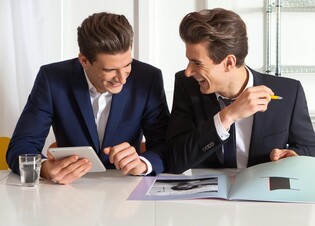 Our brands
Here you see an overview of the brands that we both have available in our store and offer online. Do you have a question about a product or brand?
Please contact us
!