Paul & Shark Corner
Qualitatively you will find few products more beautiful than the garments of Paul & Shark. The extensive collection offers opportunities for everyone. From classic maritime articles to high-fashion color schemes; Paul & Shark offers it all. Various collections, all with their own appearance. You probably know them, or they sound familiar:
Yachting Collection

Brittany Collection

Typhoon 20000

The Admirals Collection

Luxury Collection

Kipawa

Competition

Black Collection

Guardia Costiera

Each collection has its own look, but offers a total picture of various article groups that are perfectly aligned.
Enjoy the
great Paul & Shark collection online
, or visit us in our store!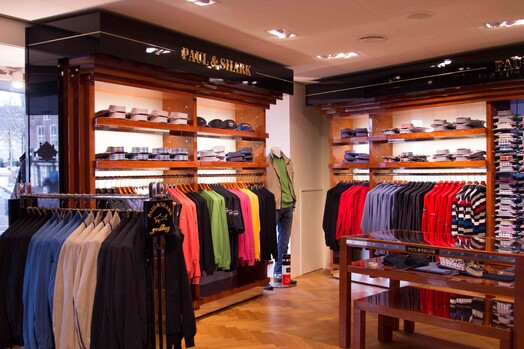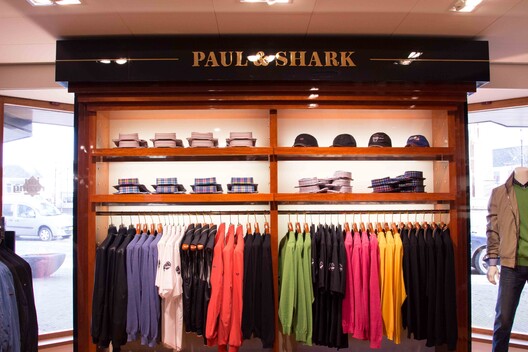 Paul & Shark is one of the best and finest manufacturers when it comes to luxury casual wear. Each Paul & Shark article is made of the finest materials that ensure optimum wearing comfort and optimum durability.
Paul & Shark has been part of the Jan Rozing Men's Fashion Store for many years. The Paul & Shark collection has grown considerably in recent years; we can proudly say that you will find one of the largest collections in the Netherlands in our store and
now also online
!
We are happy to tell you about all the possibilities we can offer you from Paul & Shark. So, be welcome in our store, or contact us if you have any questions via our
Contact Form
, or any other contact posibility mentioned in our
Contact Details
.